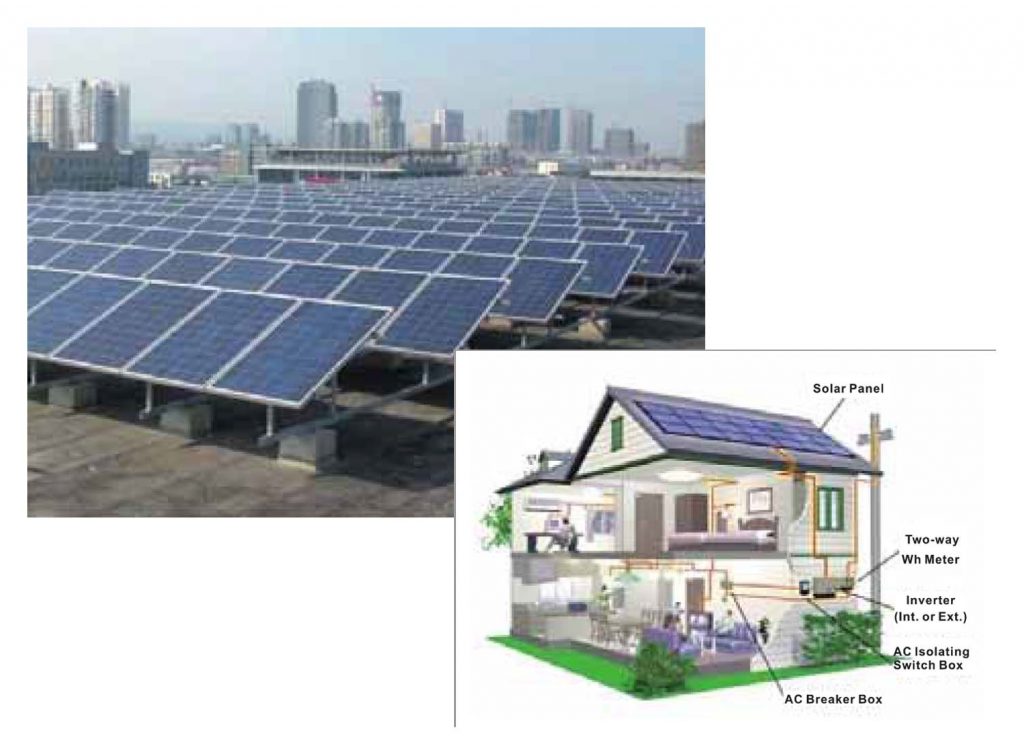 On Grid Solar Power Generation
Net metering (On Grid solution) has become the most popular renewable energy application in the world for the last couple of decades owning to its sustainability, cost effectiveness, and reliability.
Guaranteed to benefit of total bill saving attached thousands of electricity consumers for this clean energy application in the world within the last few years.
Simplicity, minimal maintenance needed, avoidance of battery usage and decades long warranty facilities are just some of the unique features of solar net metering to emerge as the most reliable and viable energy solution.
Solar Panels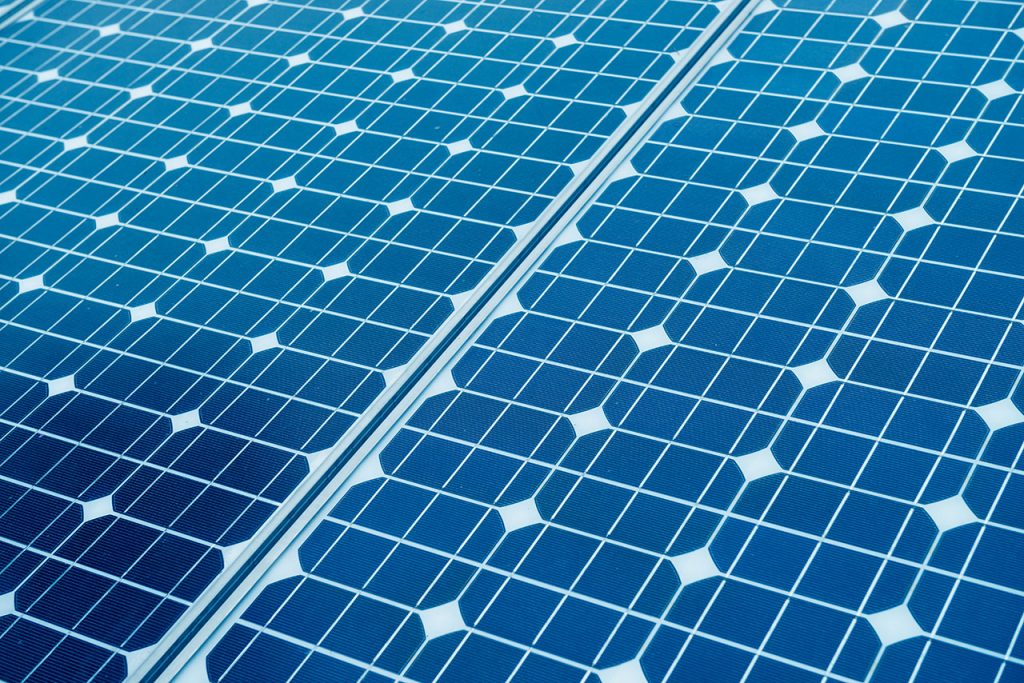 We have always been committed to the development of solar cell modules and solar application products.
Features:
We select high-quality solar cells made of advanced technology packages
Using a high transmittance tempered glass, EVA and anti-UV backing material
One component performance testing on multiple stations, to ensure product performance.
PV module frame with anodized aluminum to improve corrosion capacity, ensure that the components ca
Applications:
Grid, off-grid and residential roofs
Rural electrification applications
Grid, off-grid commercial / industrial rooftop
Solar street lighting
Other solar power stations
Solar Inverters
Goodrive300-SP is the inverter specially developed and designed to meet the applications and control requirements of ring spinning frame industry and it can be used widely in the applications of ring spinning frame. Roving spinning, carding, drawing.
Advantages: 
Spinning Special Functions
Fault protection
Motor Auto-tuning
Communication Function